Why Kiwi Clean?
There are plenty of reasons to choose, and love, Kiwi Clean. Maybe it's because we work with you to build a cleaning plan, tailored to your needs and budget. Or because our cleaning PROs are not only expertly trained to provide the highest quality clean, but they're pretty great people too. It could be because we allow you to choose when and how often we clean so that we fit perfectly into your life and schedule. No matter the reason, at the end of the day cleaning is our passion and it's what we bring to each and every home we touch.
Best Maid Services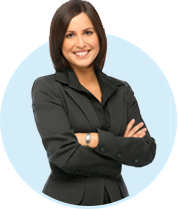 Fast Over-the-Phone Estimate
Give us a call, let us know what you need and we'll give you an estimate right then and there. No waiting around for us to visit your home.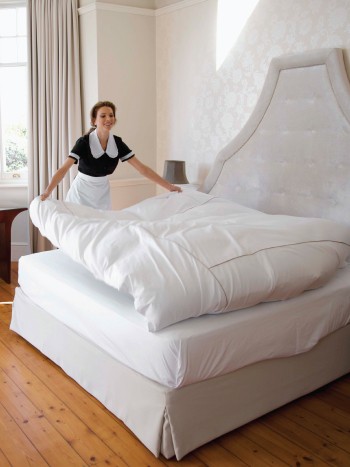 Clean Homes. Clean Earth. Kiwi Clean® is committed to providing your home with top quality cleaning while doing our part to protect the world we live in. With Green Seal Certified® housecleaning chemicals, HEPA vacuums, and microfibers, Kiwi wants you to feel good about the cleanliness of your home and about choosing an environmentally responsible company.* You can trust Kiwi to clean and maintain your home.
We offer:
•Professionally Trained Employees
•Affordable, reliable, and thorough service, Kiwi Clean pays attention to the details, cleaning your home the way you would, if you had the time. Plus you can relax, knowing that all of our cleaning professionals have undergone extensive training and are fully bonded and insured. Receive your free cleaning estimate today!
Your Cleaning PRO
Cleaning is a very personal service and that's why we make every effort possible to send the same cleaning PRO(s) to your home each time. Your cleaning PRO(s) will get to know your home and your preferences so that we can continually improve and provide you with a clean you'll love.
48-Point Checklist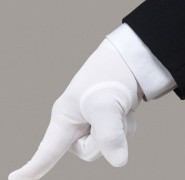 Kiwi Clean 48-Point Checklist TM is all about you: your home, your service, your priorities. We specialize in kitchens, bathrooms, floors and dusting, and on every cleaning, we'll make sure that those areas shine. The rest of your service is up to you: pick the living areas on which you want us to focus first and we'll work through all areas of your home according to your priority. We work with our weekly, bi-weekly and monthly clients to ensure that your "trouble spots" are clean. (First-time cleanings may require more time. Please contact your local office to discuss any special needs.)
Kitchen Appliance exteriors cleaned (interiors upon request)
Microwave exterior/interior cleaned
Tables and chairs cleaned
Countertops and backsplash disinfected
(all items removed and replaced) Cabinet fronts cleaned
Sinks scrubbed and disinfected (dishes upon request)
Floor vacuumed and/or washed Windowsills cleaned
(blinds dusted upon request) Baseboards dusted
Fingerprints removed from all woodwork, doorframes and switch plates
Trash emptied Bathrooms
Toilets disinfected inside and out
Chrome fixtures cleaned and shined
Towels neatly hung and folded Countertops disinfected (all items removed and replaced)
Cabinet front cleaned Sinks scrubbed and disinfected
Floors vacuumed and/or washed Windowsills cleaned (blinds dusted upon request)
Baseboards dusted
Trash emptied
Mirrors cleaned
Bedrooms Beds made (linens changed upon request)
Tub and shower tiles scrubbed, disinfected and rinsed