Tile & Grout Cleaning and Sealing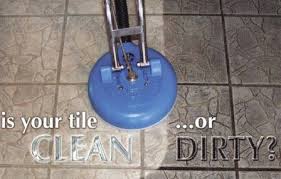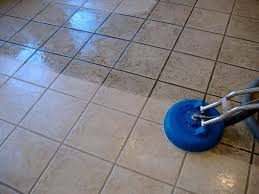 Even the most beautiful and expensive tile can appear dingy and unattractive if it is surrounded by dirty or stained grout. Foot traffic, spills, improper cleaning methods and cleaning products are the main causes of unattractive grout. Kiwi Clean offers two primary grout restoration solutions that cater to different needs and budgets.
Cleaning and "Clear Sealing"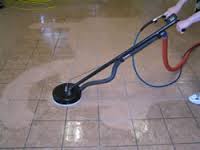 We first apply a non toxic pH neutral cleaner to your tile and grout. We then deep clean your tile and grout by machine with a high speed yet gentle scrubber that also extracts the dirt from your tile and grout. For particularly stubborn areas, vapor steam cleaning may be used. Our final step is applying Kiwi Clean proprietary Tile Armor tile and grout protector to seal and protect against stains and spills. Tile Armor is non toxic, water based and safe for families and pets.
Advantages:
Moderate Cost
Deep cleans dirt and grime that regular cleaning cannot
Leaves floors looking brighter and refreshed
Clear Seal protects against staining and allows tile and grout to clean easier
Disadvantages:
May not fully remove all stains from grout
Clear Seal needs to be re-applied approximately every 12 months – 24 months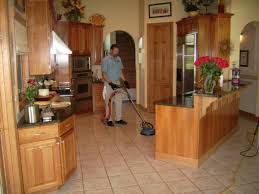 Get Started On Your Home's New Look Today!
To get your home in its best shape ever, call now for a Free, No-Obligation Estimate!
Call (678) 518-0848